Project బడి
(Pronounced "Project Badi" and "Badi" meaning "school" in Telugu language)
---
A nonprofit providing classroom and instructional supplies for KG-10th government school teachers in Telangana State, India.
To advance equity in the public school system in Telangana StateTo inspire healthier educational communities by connecting teachers using professional learning networksTo empower today's classrooms to prepare tomorrow's graduates andTo provide educational opportunity for all people regardless of gender, race, religion or ethnicity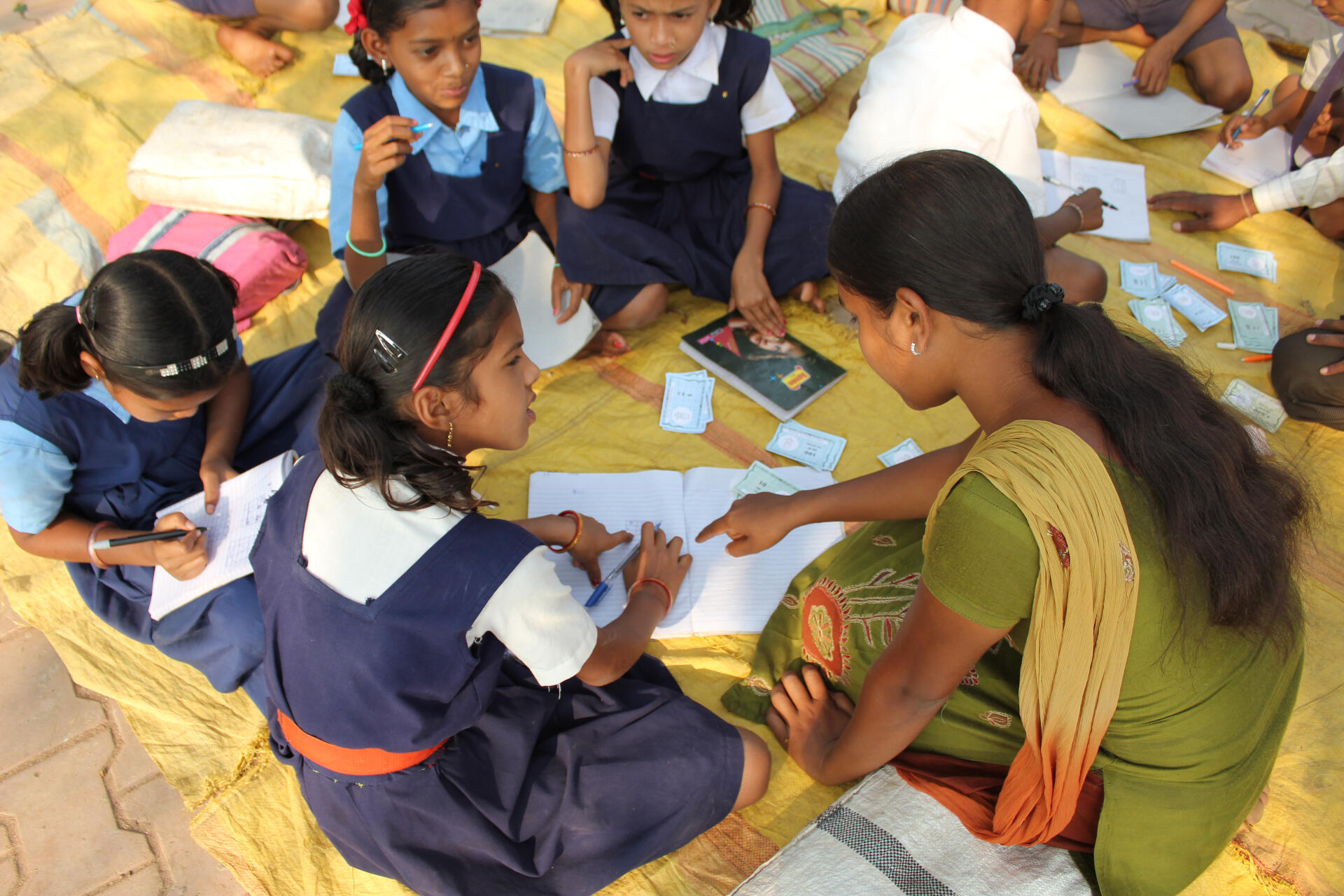 Are you a KG-10th class government school teacher in Telangana?
Are you in need of supplies that compliment your teaching methods in the classroom?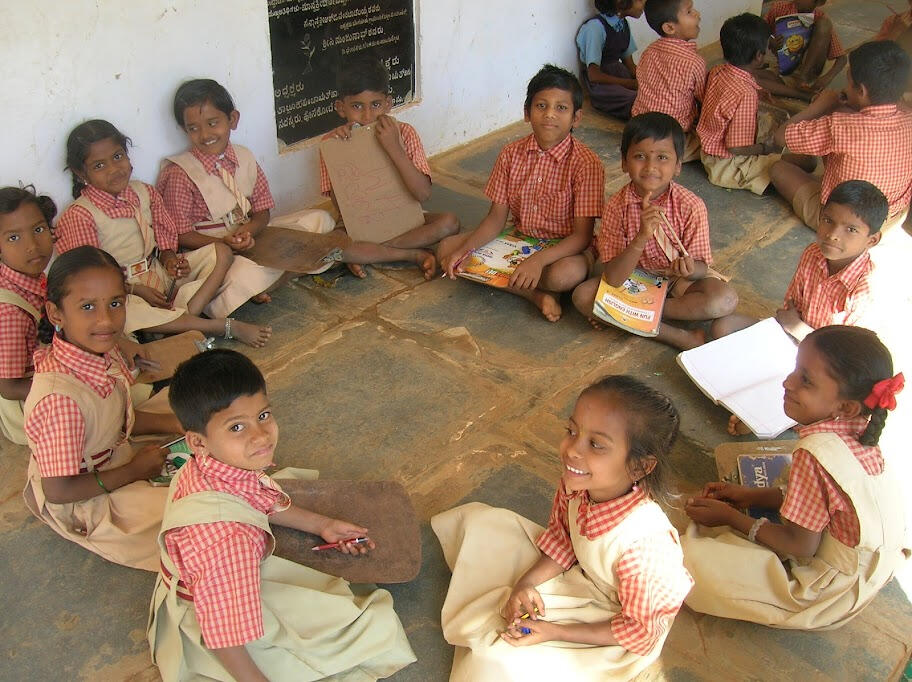 Remember being a child and the excitement you felt about a new pack of crayons or a set of gel ink pens?
Project బడి is...
Fully committed to supporting the United Nations Academic Impact (UNAI) Sustainable Development Goals and Principles including Education for All...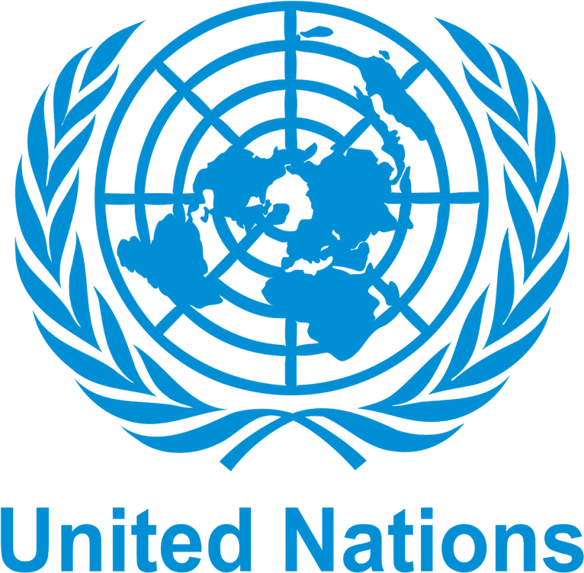 Ministry of Education
Government of India
... under the guidance and support from the Ministry of Education, Government of India.
Project Badi makes it easy for KG-10th class Telangana government school teachers to get connected with donations and gifts for the classroom.
Telangana KG-10th class government school teachers can also request for classroom supplies and Project Badi will provision it for you.
Studies show that children having school supplies of their own can improve grades, creativity, attitudes towards learning, behavior, peer relationships and self-image.
Being prepared keeps your students motivated and excited.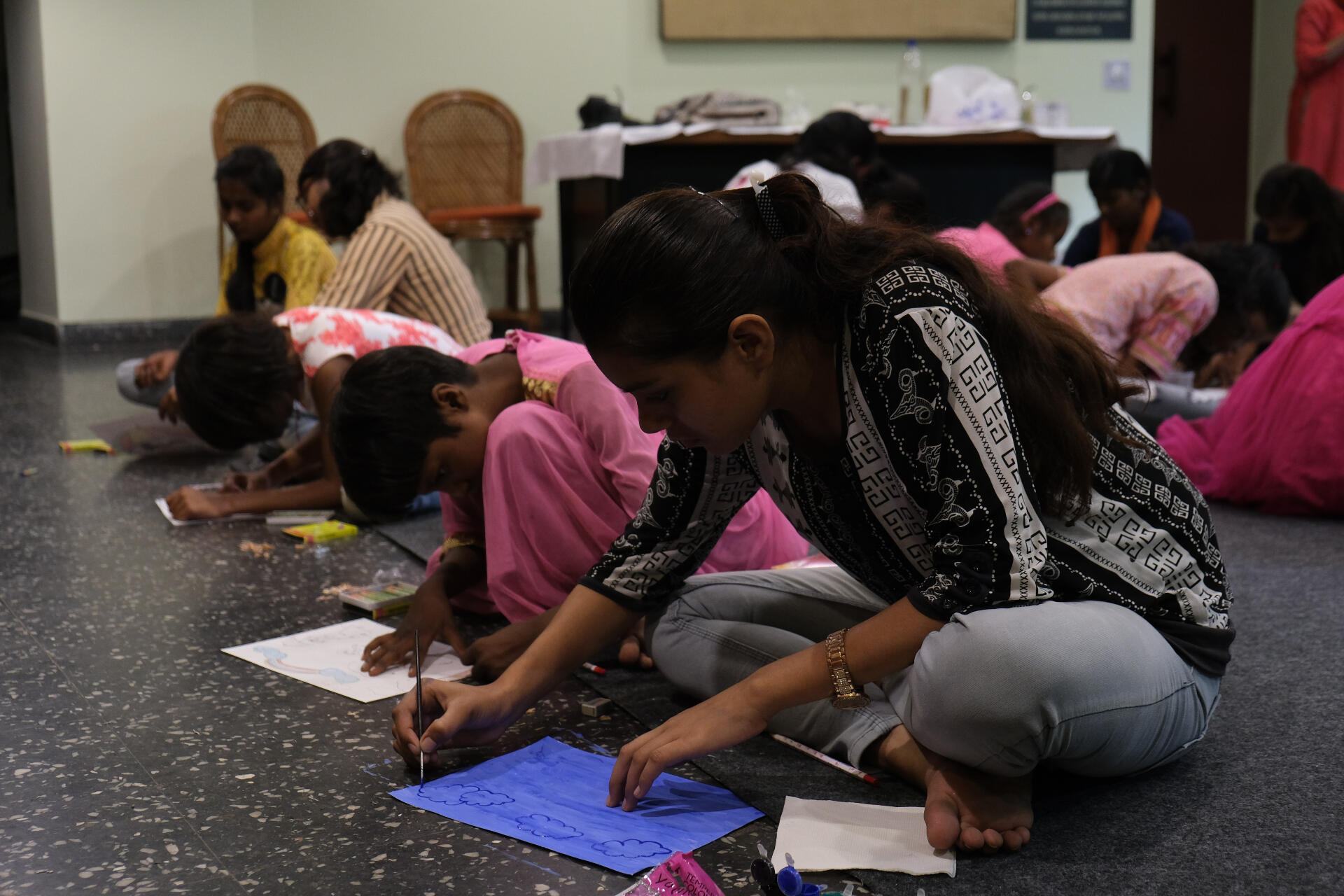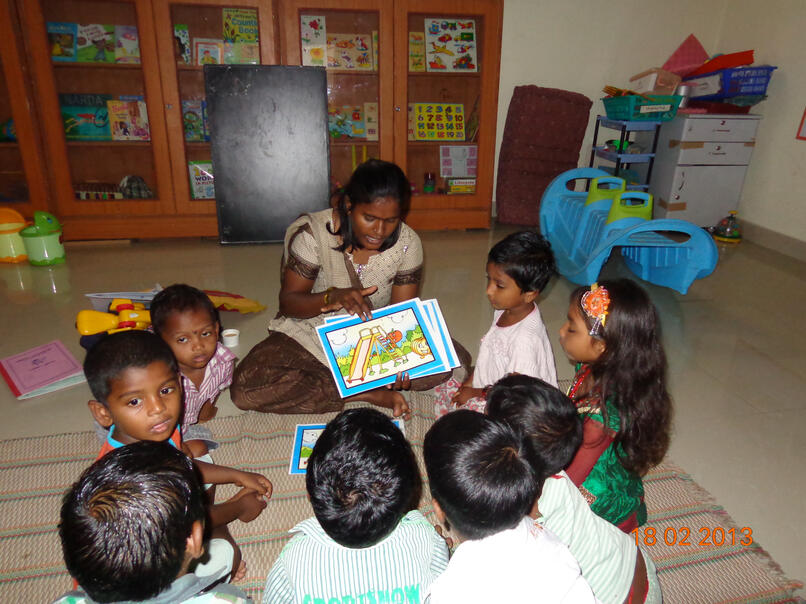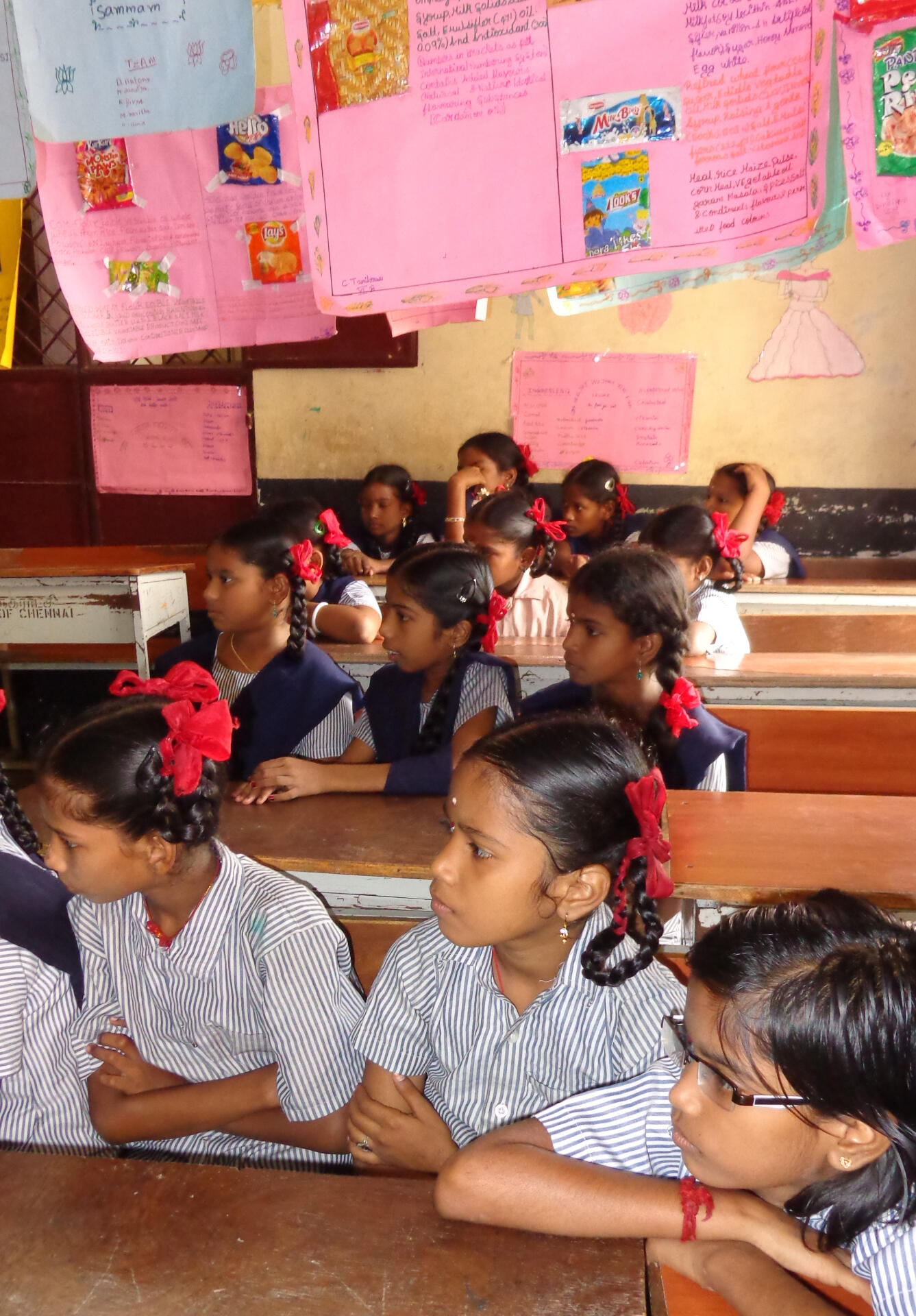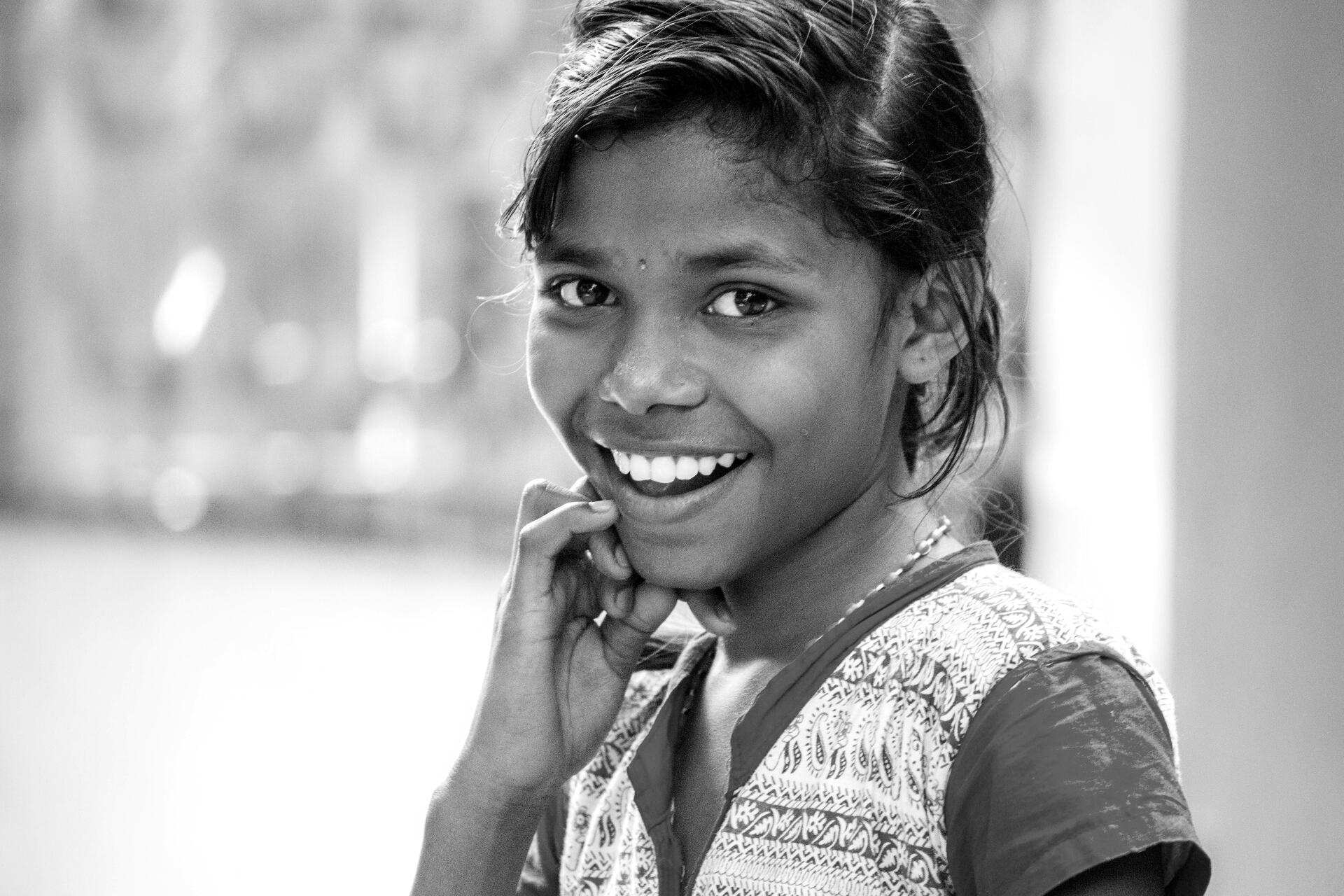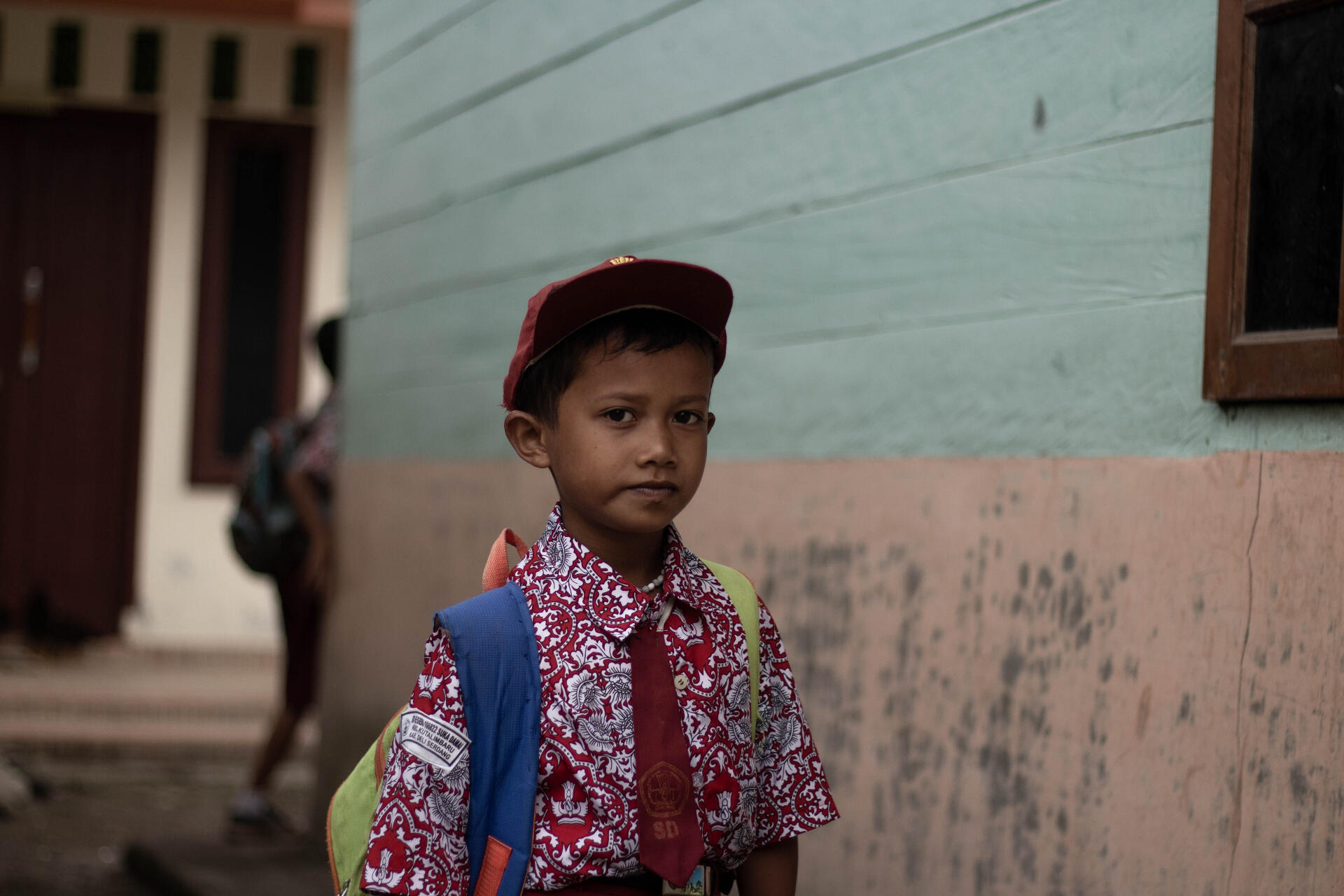 Giving teachers access to the resources they need is crucial for educational sustainability.
Because teachers shouldn't have to spend their own money on school supplies.
Most states are providing less support for government schools than ever before.